Find Bokobo artists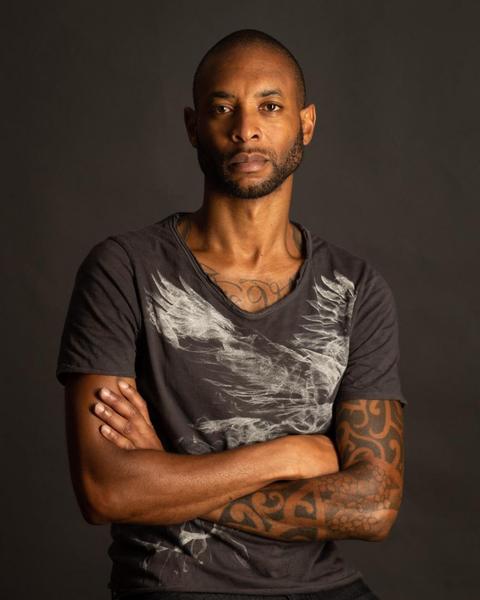 Jaime Sebe
Nacido en Las Palmas de Gran Canaria y residente en Londres, donde desarrolla su trabajo creativo, tanto fotográfico como video recientemente.
Especializado en la fotografia de calle, es capaz también de desarrollar otro tipos de fotografía tan diversa como; eventos sociales, premamá, retratos, o books profesionales.
Siempre evolucionando y aprendiendo en otros campos, se ha abierto a otro campo creativo como es el video, su montaje y edición.
Aquí podéis disfrutar algunas de sus muchas obras ya aclamadas en Londres.
See all my artwork
Discover our artwork
Niño
Portraits
Todos somos niños. Madera - palets. 65 x 45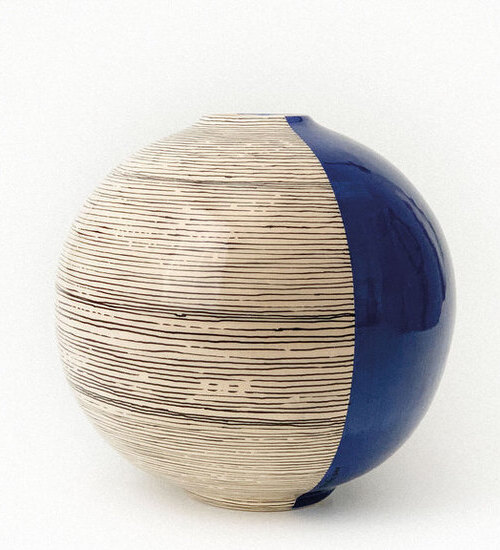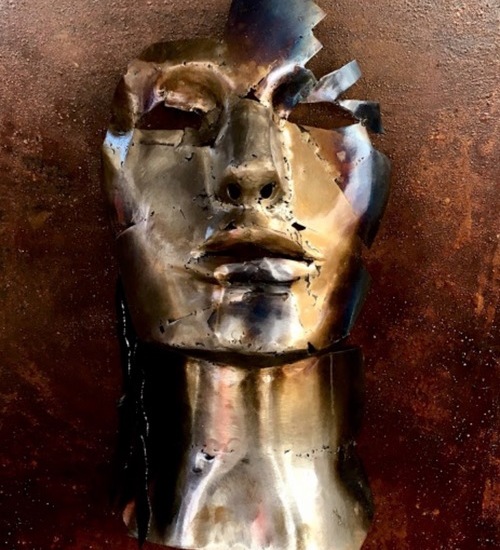 Art, Culture
Design

only 5 euro per month (billed annually)
Our experts
Buy art with guarantees. Our experts select the best works from around the world.
I am an artist
I want to join Bokobo
signup