Find Bokobo artists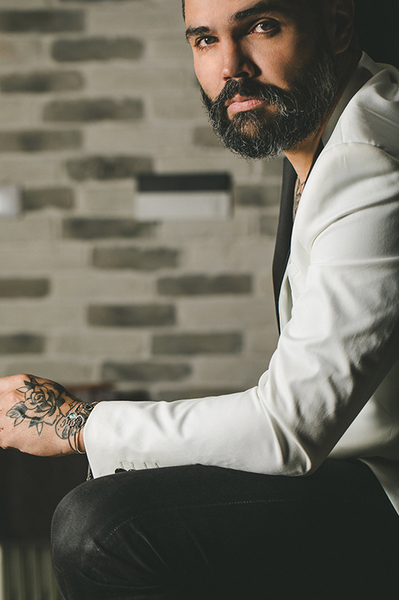 Alyson Carvalho
I was born in Minas Gerais-Brazil and started my career as a wedding photographer in 2010, soon after graduating as Graphic Designer.
Photographed marriages in ries like Switzerland and England.
In 2016, I ended my career as a social photographer and decided to devote myself entirely to conceptual and artistic photography.
Developing photographic projects related to the Ethnic, it's influence in the miscegenation and Brazilian culture, foment my search for identity, to know about my history and to become as empathic as possible.

2019- Inimá de Paula Museum: First Photography Solo...
See all my artwork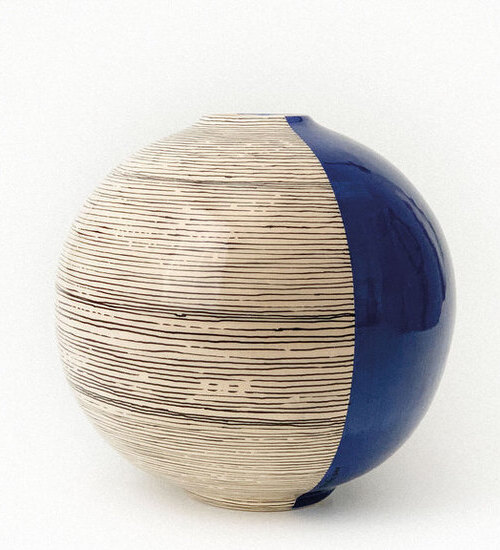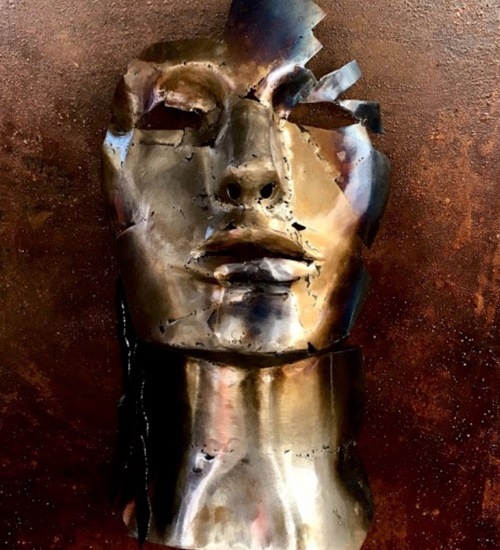 Art, Culture
Design

only 5 euro per month (billed annually)
Our experts
Buy art with guarantees. Our experts select the best works from around the world.
I am an artist
I want to join Bokobo
signup