Find Bokobo artists
Salvador Carabante
Licenciado en Bellas Artes por la Manchester Metropolitan University (Reino Unido). Profesor cursos monográficos "Proporción Aurea" y " Miniaturismo Árabe" en el Museo de Arte Islámico de Qatar (MIA) en los años 2007-2008.
See all my artwork
Discover our artwork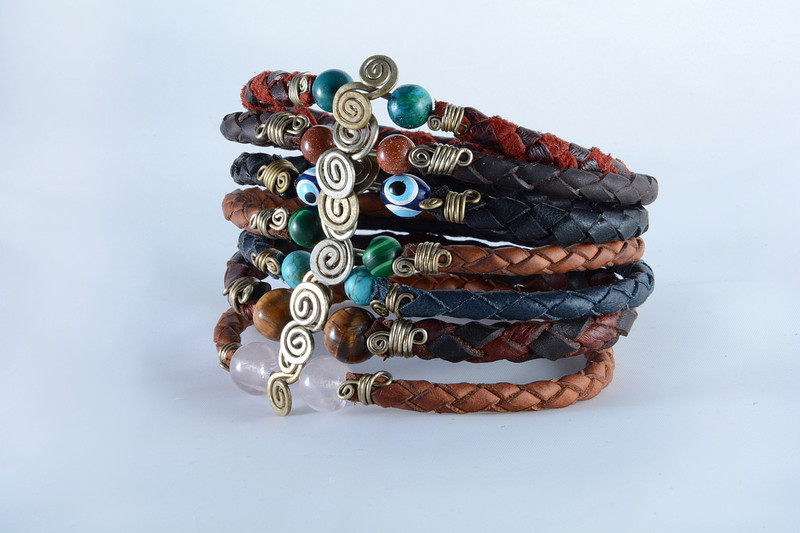 Pulsera espiral
Pulsera trenzada sobre base de alpaca con piedra y cierre en espiral.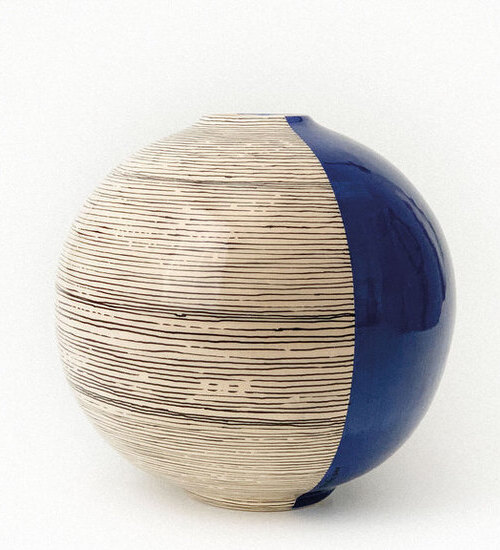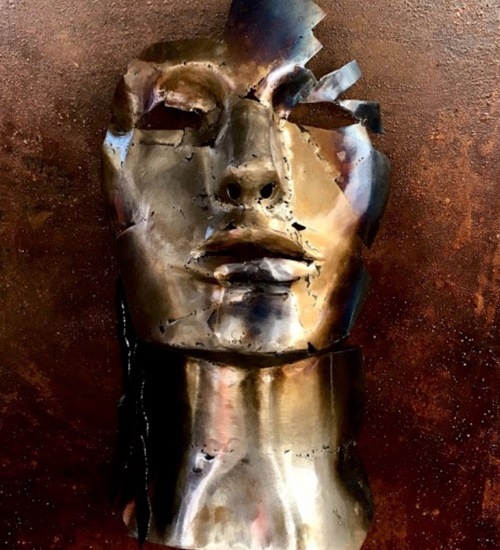 Art, Culture
Design

only 1 euro per month
Our experts
Buy art with guarantees. Our experts select the best works from around the world.
I am an artist
I want to join Bokobo
signup