Find Bokobo artists
Ignacio Mateos
Graduado en BB.AA. por la UCM en Junio de 2017.
He realizado talleres con Antonio López (8), Miguel Coronado (4), Victor Chacón, Alex Kanevsky, Vincent Desiderio
Exposición colectiva en la Galería de Alberto Fernandez Hurtado en 2018.
Exposiciones individuales en Caja España, Palencia, en 2010; en la sala de exposiciones del
BBVA en Valladolid, 2010 y en el Centro Cultural Isabel de Farnesio en Aranjuez, 2009.
See all my artwork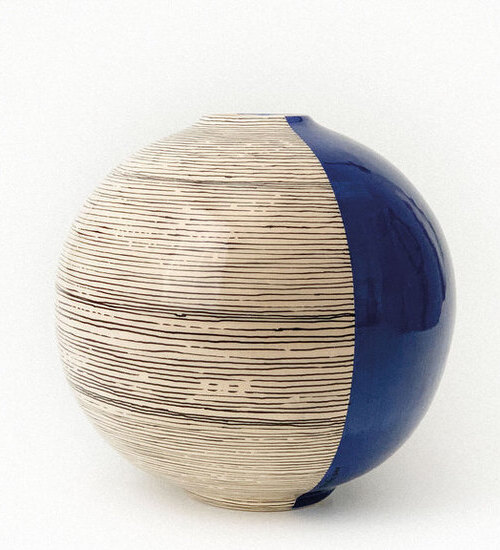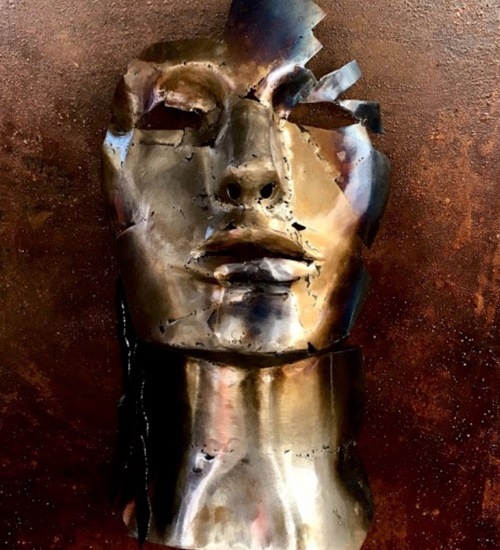 Art, Culture
Design

only 5 euro per month (billed annually)
Our experts
Buy art with guarantees. Our experts select the best works from around the world.
I am an artist
I want to join Bokobo
signup