Find Bokobo artists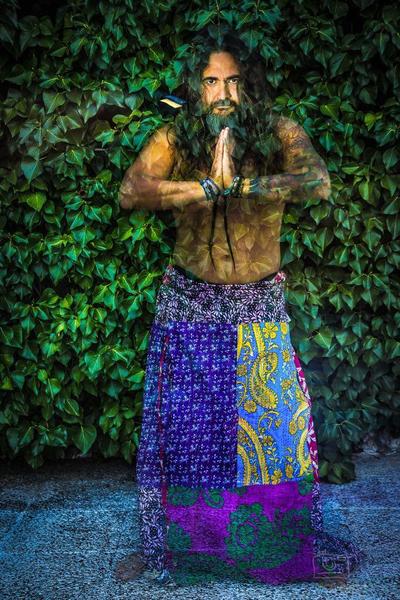 Victor Os
Nací en Madrid en 1971. Trabajé en una fundición de metales preciosos y orfebrería. Después comienzo a experimentar con materiales reciclados aplicados al "arte". Mis obras mezclan la cultura urbana, cómic, sarcasmo y concienciación social. Estas están realizadas con pinturas o esmaltes recogidos en puntos limpios y como soportes utilizo pallets reciclados de obras y embalajes. En mis comienzos, mis obras empezaron a ser conocidas a través de las redes sociales, siendo estas mis primeros canales de venta y diversas plataformas de subastas online, realizando ventas a nivel nacional...
See all my artwork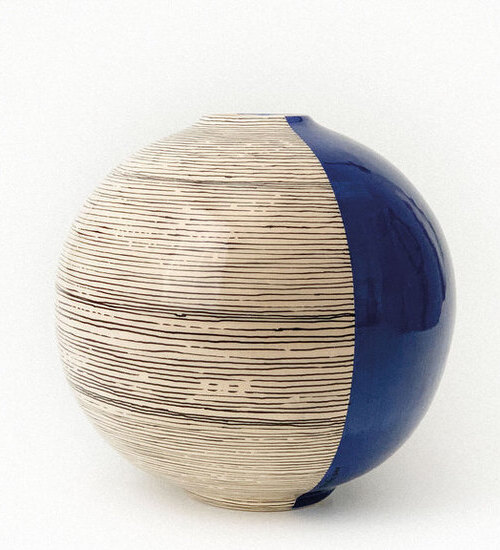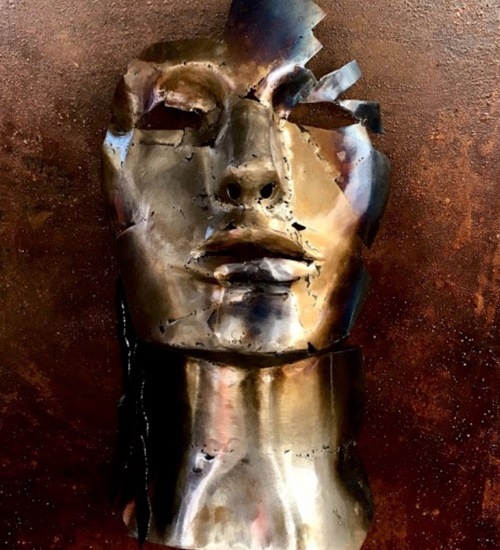 Art, Culture
Design

only 5 euro per month (billed annually)
Our experts
Buy art with guarantees. Our experts select the best works from around the world.
I am an artist
I want to join Bokobo
signup