Find Bokobo artists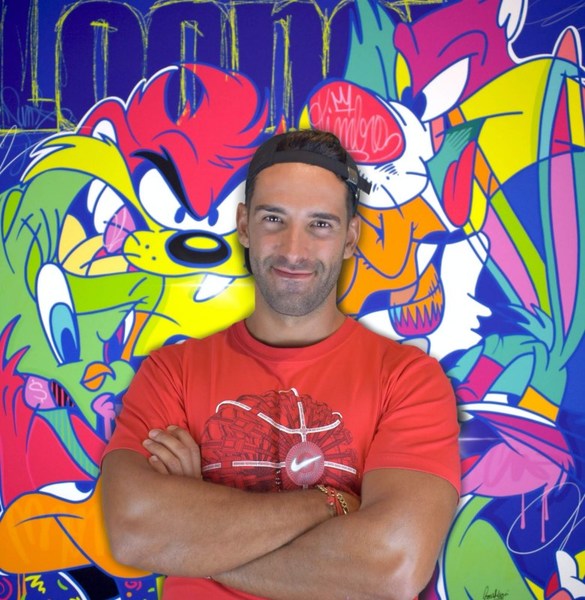 Cross Magri
Cross Magri (Ivan Rubio) es un artista nacido en Barcelona. De niño le gustaba pintar y de adolescente hacía graffiti hasta descubrir su gran pasión: pintar grandes lienzos. El arte de Cross Magri nace principalmente de una paleta de colores brillantes que vive en su mente. Influenciado por una multitud de cosas hermosas que encuentra a su alrededor todos los días, al artista le gusta plasmarlas en lienzo para que perduren. Cross es un artista autodidacta y es influenciado por estilos variados: toma pequeñas ideas de realismo, surrealismo, expresionismo ... de aquí y de allá, para...
See all my artwork
Discover our artwork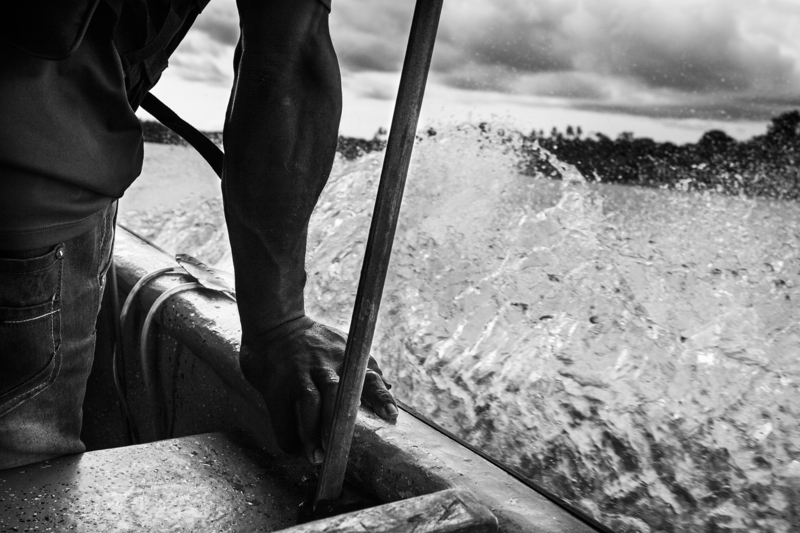 Lanchero
Documentary
Retrato de un lanchero en Buenaventura. Copia 1-5. Adjunto a la fotografía se añade certificado de autenticidad de obra e impresión.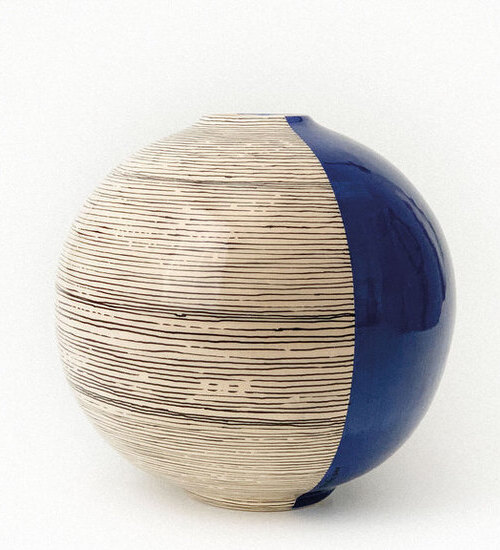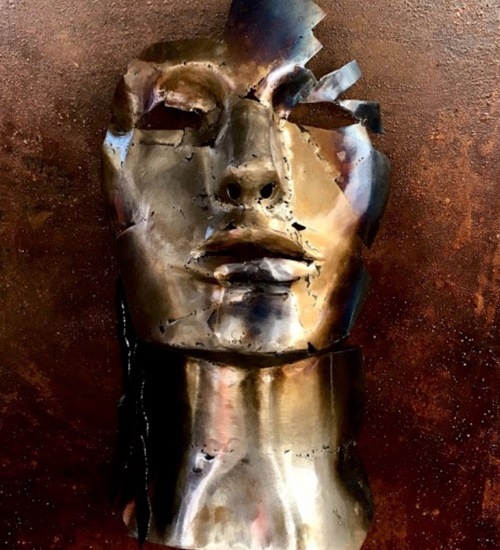 Art, Culture
Design

only 5 euro per month (billed annually)
Our experts
Buy art with guarantees. Our experts select the best works from around the world.
I am an artist
I want to join Bokobo
signup