Find Bokobo artists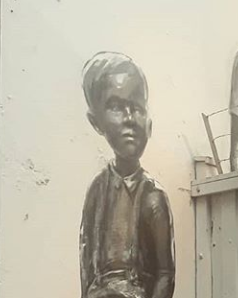 Martinelas
Me gusta pintar al oleo, acrílico y acuarela desde que tengo uso de razón. Últimamente me estoy centrando en primeros planos de animales aunque tengo una amplia variedad de estilos.
See all my artwork
Discover our artwork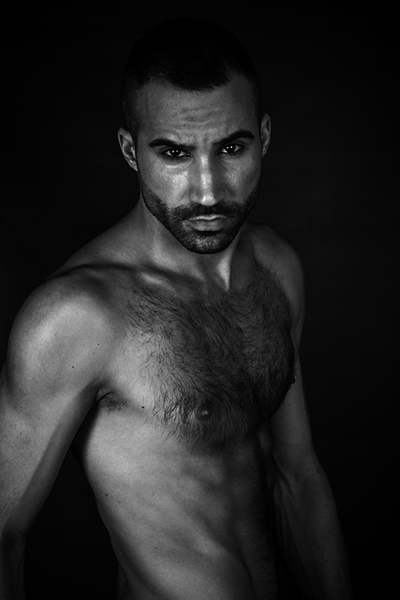 Luces y Sombras
Portraits
Fotografía realizada en estudio a una luz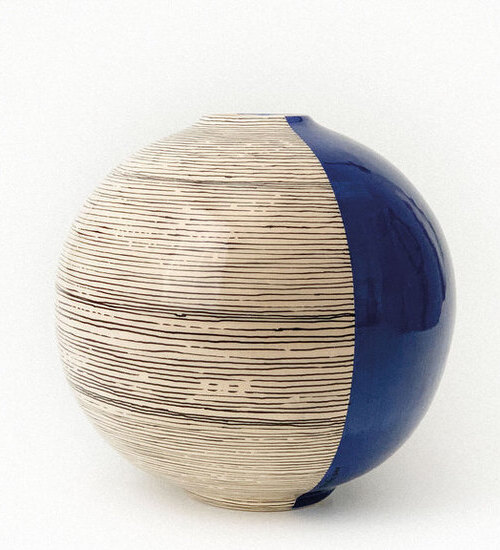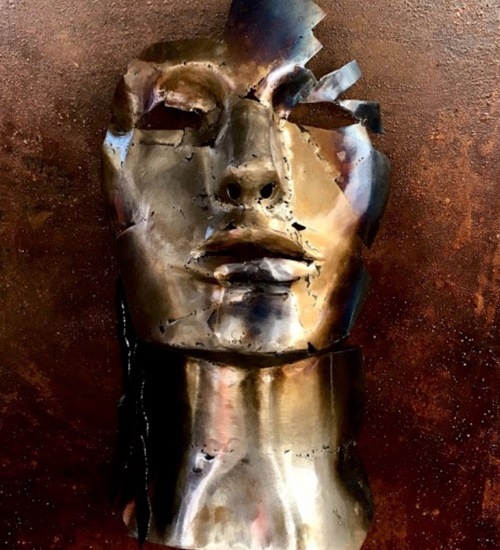 Art, Culture
Design

only 5 euro per month (billed annually)
Our experts
Buy art with guarantees. Our experts select the best works from around the world.
I am an artist
I want to join Bokobo
signup