Find Bokobo artists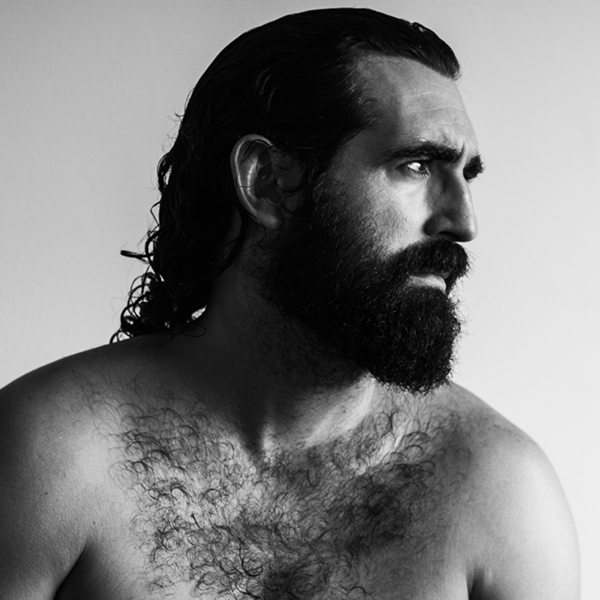 Caminando
Abel Jiménez Rivas, Barcelona 1986. Se gradúa en Bellas Artes en la Universidad de Barcelona en 2015 donde recibe la Beca de Dibujo del Reial Cercle Artistic de Barcelona y la Beca Iberoamericana del Banco Santander para posteriormente ir a Colombia donde ha permanecido de 2015 a 2019 desarrollando proyectos y ejerciendo como docente universitario en la Institución Universitaria Antonio José Camacho y en la Pontificia Universidad Javeriana como miembro y director del Colectivo Quiasma. Desde 2013 ha expuesto internacionalmente en ciudades como Barcelona, Irún, Málaga y Madrid (España),...
See all my artwork
Discover our artwork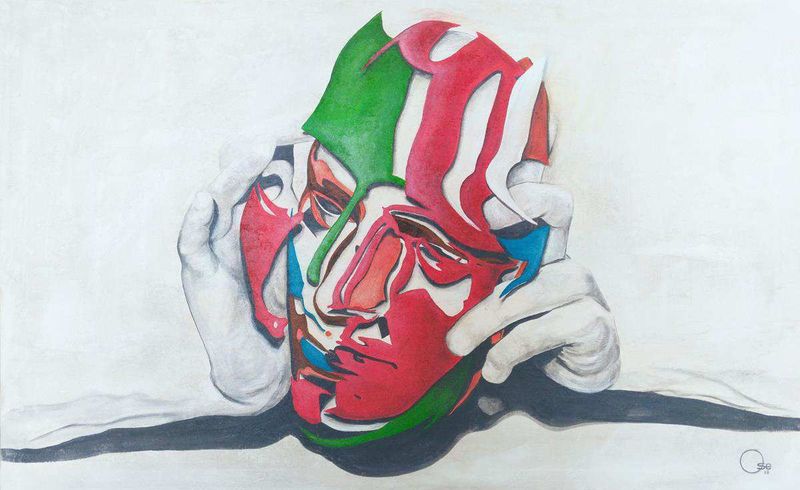 Breaks the Mask
Acrilic
Acrílicosobre lienzo en bastidor de madera.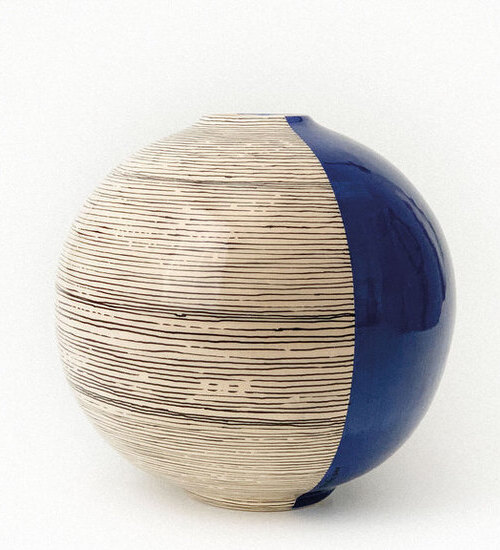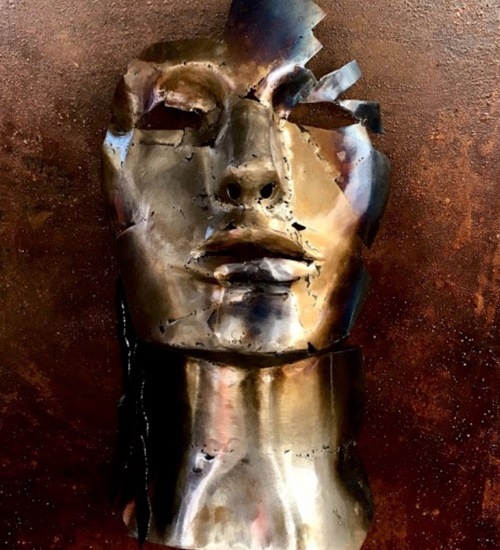 Art, Culture
Design

only 5 euro per month (billed annually)
Our experts
Buy art with guarantees. Our experts select the best works from around the world.
I am an artist
I want to join Bokobo
signup