Find Bokobo artists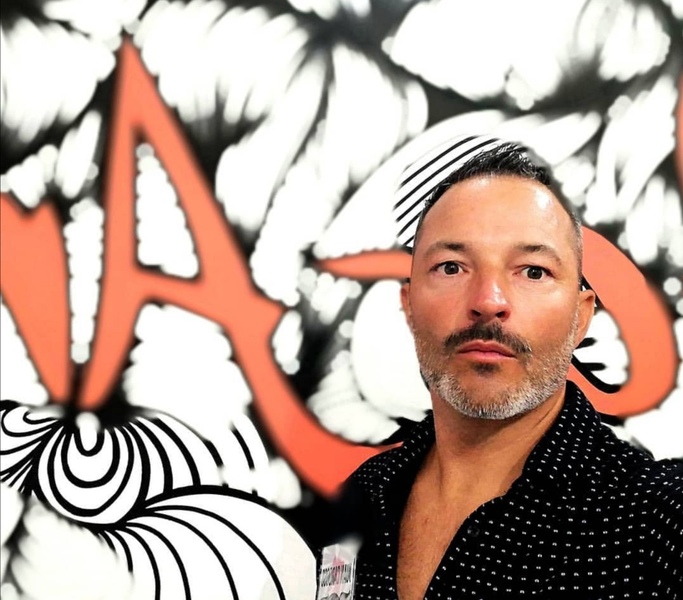 Cardoso
Artista autodidacta nacido en Las Palmas de Gran Canaria. Amante de la pintura y escultura con varias exposiciones realizadas tanto a nivel individuales como colectivas. Estilo cubista y abstracto. Trabajo también la escultura en hierro y madera.
See all my artwork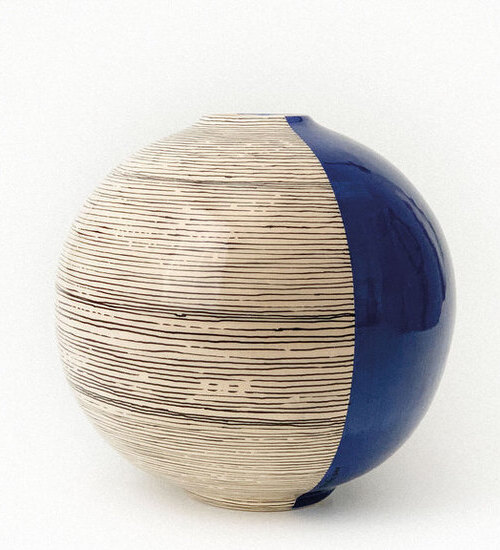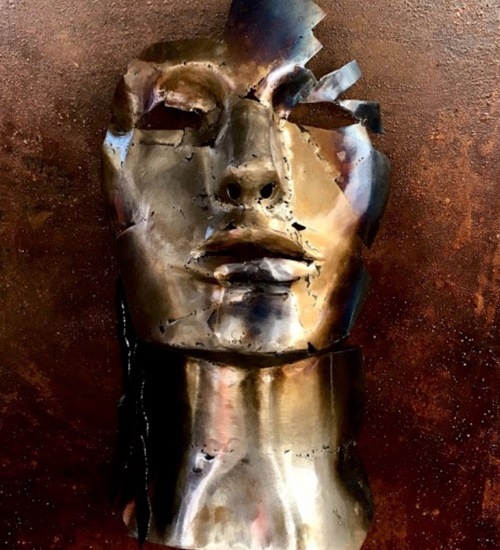 Art, Culture
Design

only 5 euro per month (billed annually)
Our experts
Buy art with guarantees. Our experts select the best works from around the world.
I am an artist
I want to join Bokobo
signup