Find Bokobo artists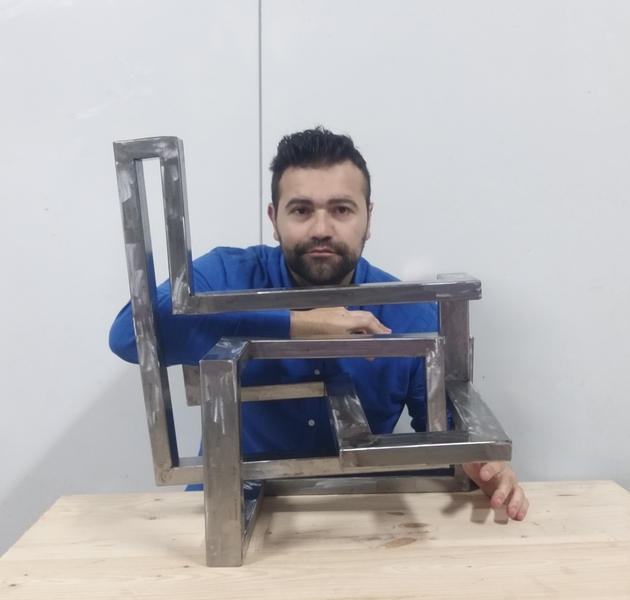 Jose Martinez
Jose Martínez Ortí: Vivencias que se acumulan y van sumando...
Nace en 1985 en el seno de una familia de tradición florista,
lo que nutre su gran sensibilidad por la materia natural y las flores durante toda su vida. Desde muy joven siente muchas inquietudes creativas, se construía sus propios juguetes y empezó a realizar manualidades. Esa creatividad se ve potenciada al realizar sus estudios donde adquiere una base artística. Posteriormente se inicia en gran variedad de técnicas
artísticas donde ejecuta complejas estructuras orgánicas con trenzados artesanales y otras técnicas...
See all my artwork
Discover our artwork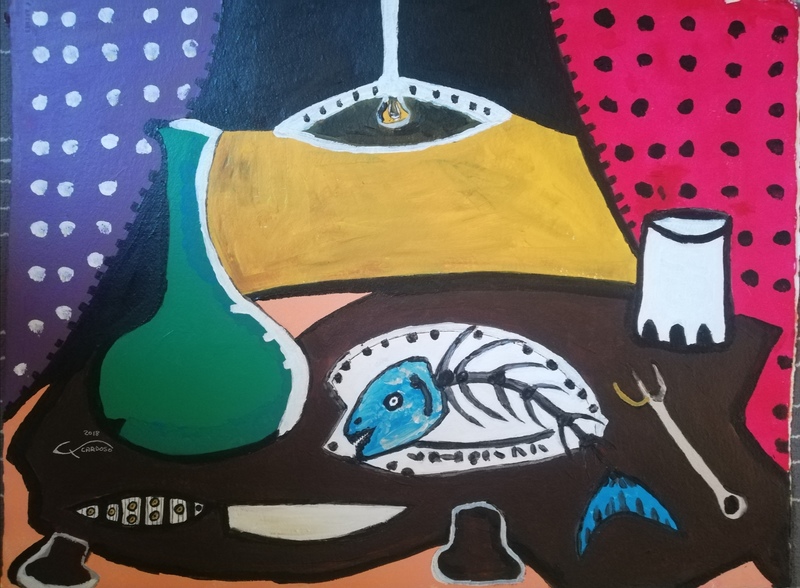 Bodegón Canario
Acrilic
Acrílico sobre lámina. Bodegón Canario con vino y pescado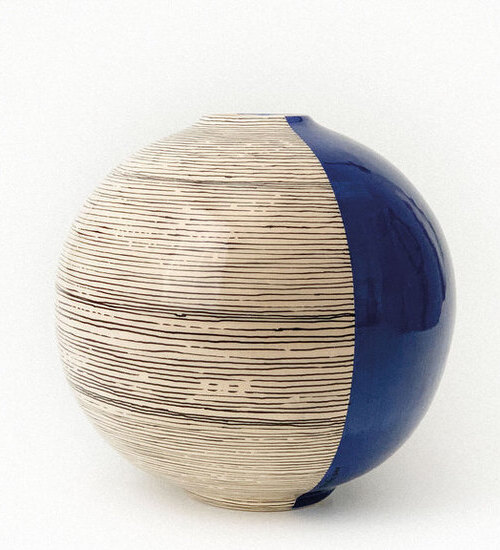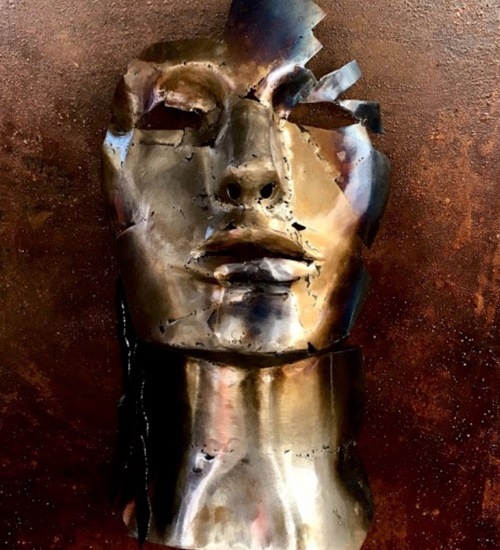 Art, Culture
Design

only 5 euro per month (billed annually)
Our experts
Buy art with guarantees. Our experts select the best works from around the world.
I am an artist
I want to join Bokobo
signup