Find Bokobo artists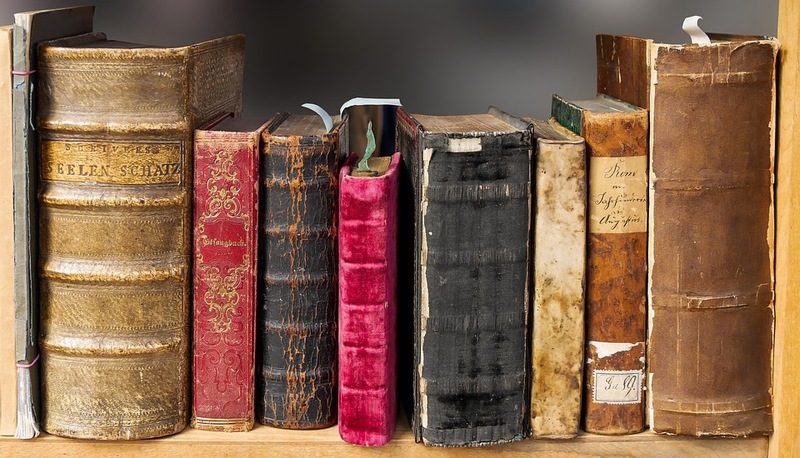 Alex Nargó
BIOGRAFÍA SENTIMENTAL
Mi infancia no son recuerdos de un patio de Sevilla como escribió Antonio Machado, sino recuerdos de niebla opaca o sedosa. Recuerdos de mañanas de invierno con guantes, bufanda y gorro.

...
See all my artwork
Discover our artwork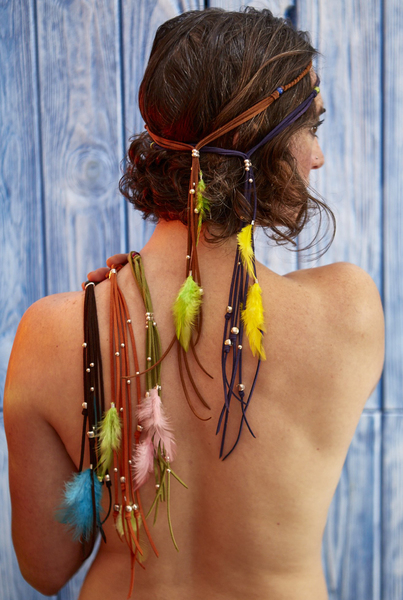 Plumas hindi
Trenzado de cuero con detalles baño de plata y plumas naturales o tintadas. Ideal para llevar en la frente, el pelo o el cuello.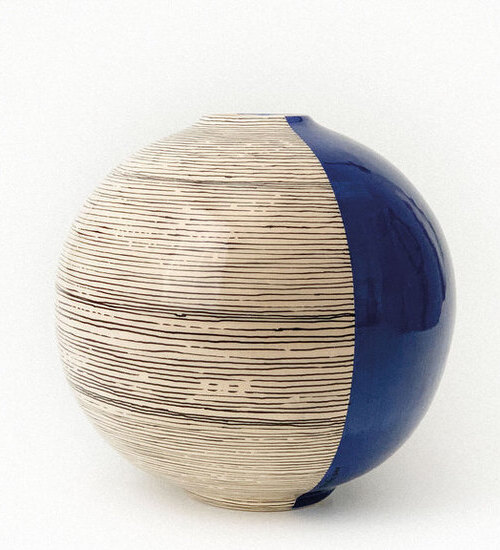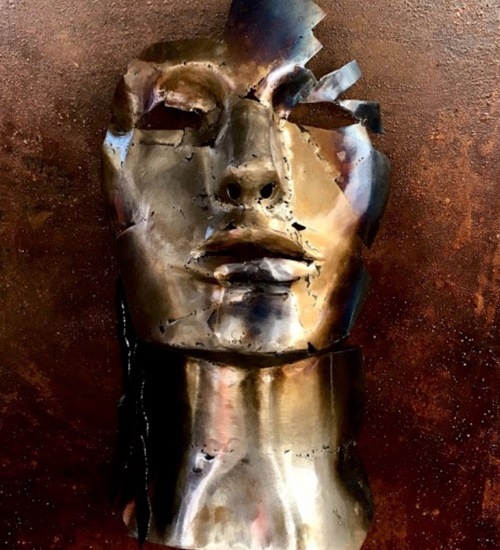 Art, Culture
Design

only 1 euro per month
Our experts
Buy art with guarantees. Our experts select the best works from around the world.
I am an artist
I want to join Bokobo
signup