Find Bokobo artists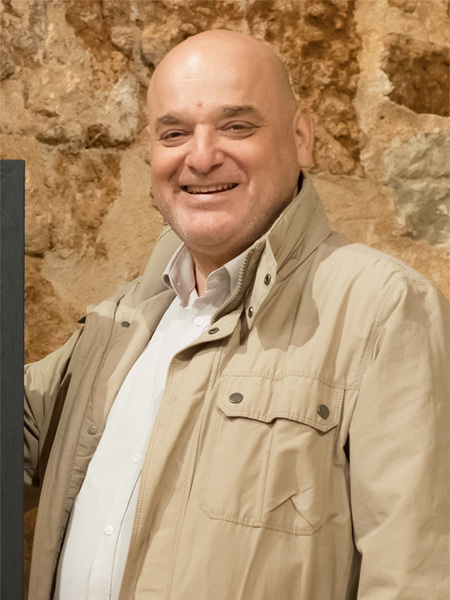 Carlos Bouza
Carlos Bouza nace en la ciudad alemana de Karlsruhe en 1962 en la que pasa su infancia. Con apenas diez años se traslada a Madrid, ciudad en la que reside actualmente. Parte de su niñez la pasa viajando entre España y Alemania lo que con toda probabilidad le influye para ser el viajero incansable que es. Ha residido en las ciudades de Valencia y Sevilla, estancias que han contribuido en gran manera a su desarrollo artístico. Durante su período sevillano recorre toda Andalucía cámara en mano y comienza su labor docente organizando jornadas y viajes fotográficos a Marruecos y...
See all my artwork
Discover our artwork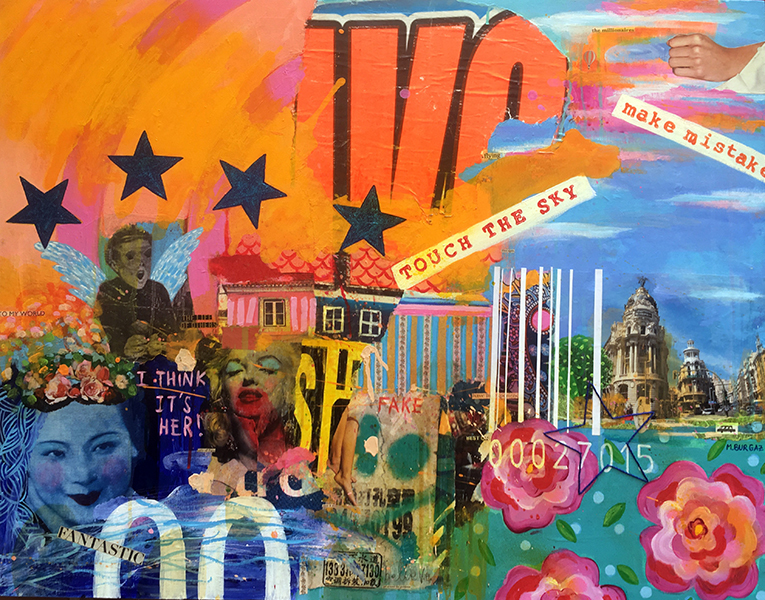 Touch the sky
Contemporary
Tocar el cielo no es solo volar podemos tener esa sensación al hacer las cosas bien al sentirnos importantes o simplemente al disfrutar de un paseo por la Gran Vía.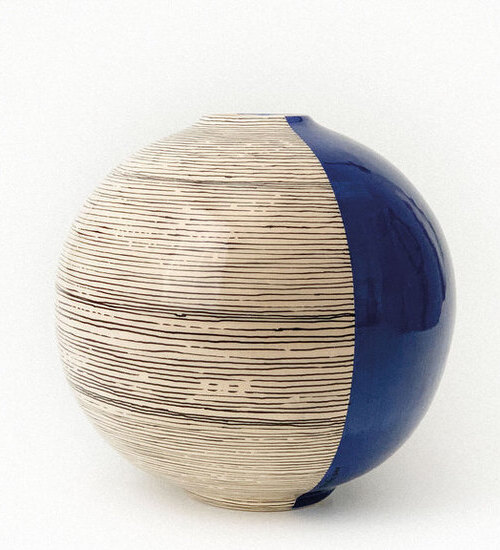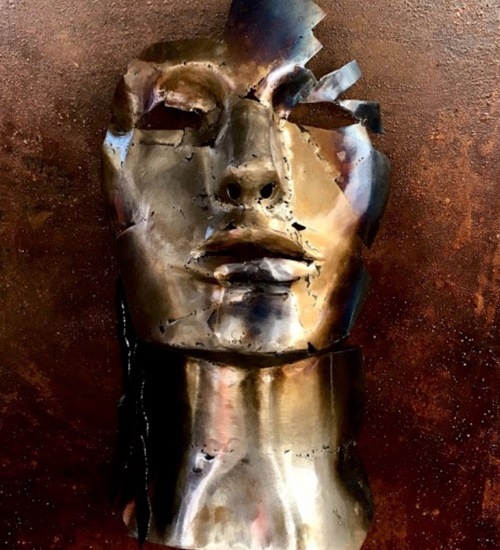 Art, Culture
Design

only 5 euro per month (billed annually)
Our experts
Buy art with guarantees. Our experts select the best works from around the world.
I am an artist
I want to join Bokobo
signup