Find Bokobo artists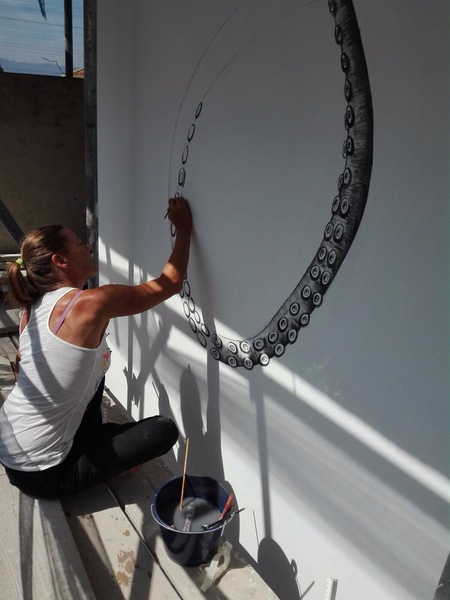 Jessica Darch
Jessica Darch (1968) estudió arquitectura en Kingston University (BA Hons 1991) y es autodidacta en el mundo de la pintura.
Tanteando con la abstracción, el expresionismo y con lo figurativo, conjuntamente con la versatilidad y maleabilidad de materiales modernos (como el plexiglás), fusionado con los medios de hoy, estos cuadros logran composiciones que son atrevidas a cualquier escala, permitiendo que su profundidad, transparencia y luz se encarguen de crear un efecto dramático.
Empezó su carrera artística con la pintura decorativa creando murales y acabados especiales. Su capacidad...
See all my artwork
Discover our artwork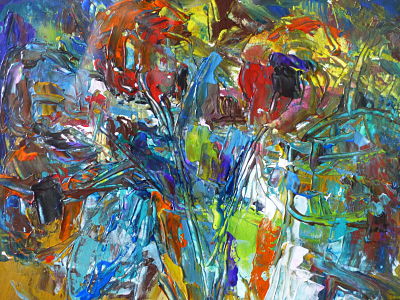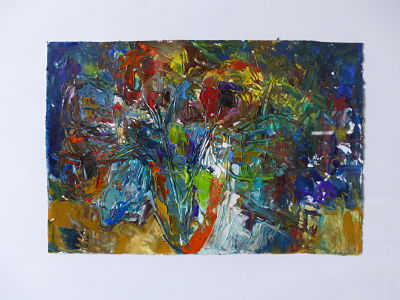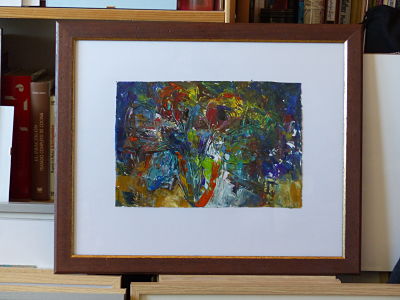 Flowers for You
Landscapes
Bodegón floral hecho con espátula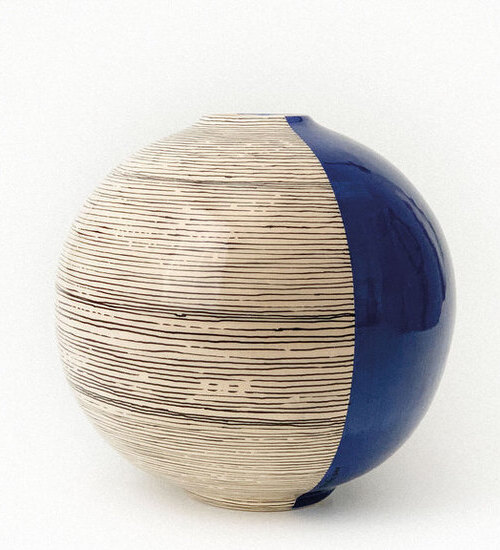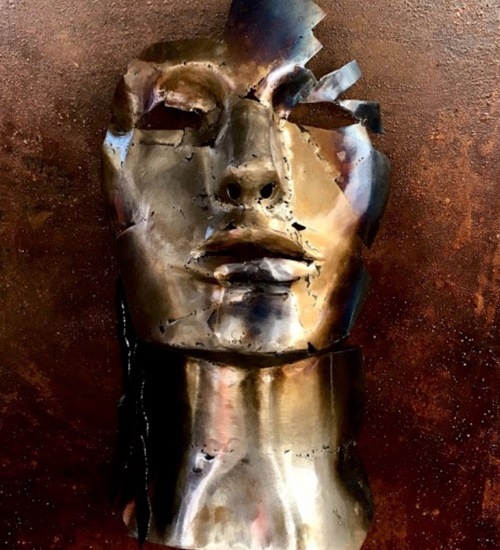 Art, Culture
Design

only 5 euro per month (billed annually)
Our experts
Buy art with guarantees. Our experts select the best works from around the world.
I am an artist
I want to join Bokobo
signup