Find Bokobo artists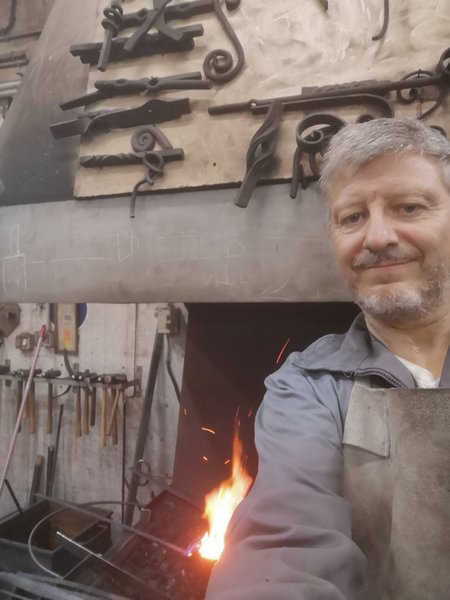 Luis Blanco
Escultor madrileño recién titulado en 2019 en Técnicas Escultóricas por la Escuela de Arte la Palma de Madrid.

En 2017 decidí dar el salto para hacer realidad mi sueño tantos años postergado de dedicarme a la escultura, dejando atrás mi carrera como ingeniero de telecomunicaciones.

Actualmente me encuentro en fase de experimentar con diferentes materiales, técnicas y estilos escultóricos, para desarrollar una personalidad expresiva propia, e investigando para incorporar las nuevas tecnologías a la escultura.
See all my artwork
Discover our artwork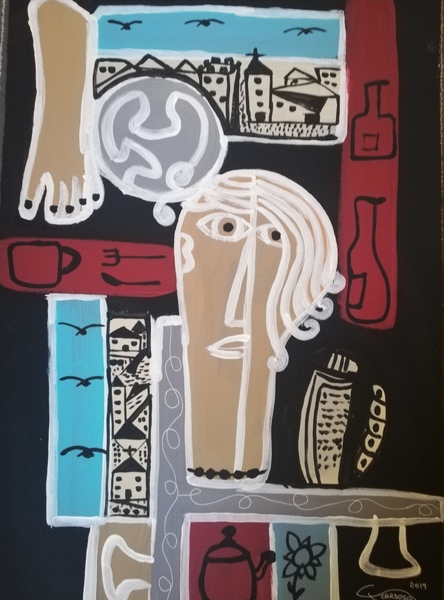 Mujer y libro lanzarote
Acrilic
Acrílico sobre lámina papel arches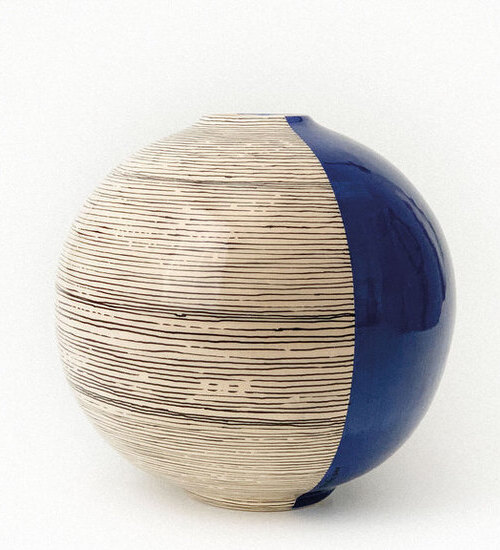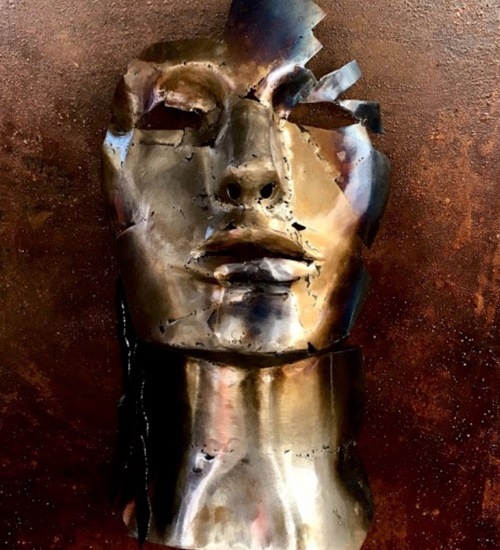 Art, Culture
Design

only 1 euro per month
Our experts
Buy art with guarantees. Our experts select the best works from around the world.
I am an artist
I want to join Bokobo
signup