Find Bokobo artists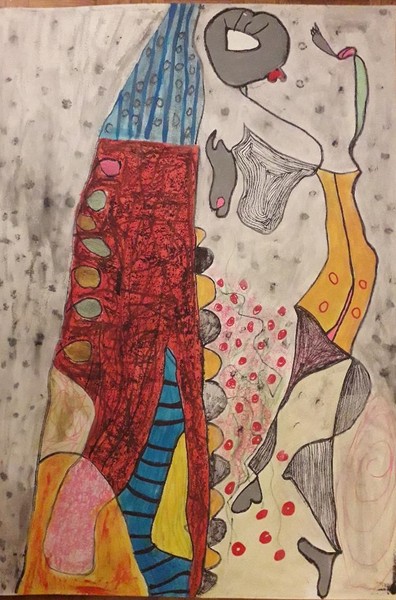 Dragomir Savovic
I was born on 1960 and I live in Belgrade, Serbia.
I worked in past with Galerie des Chevau-Legers,Versailles, France, Gallery and collection - Zetter collection /San Diego, B&D Art gallery,Geneva...
See all my artwork
Discover our artwork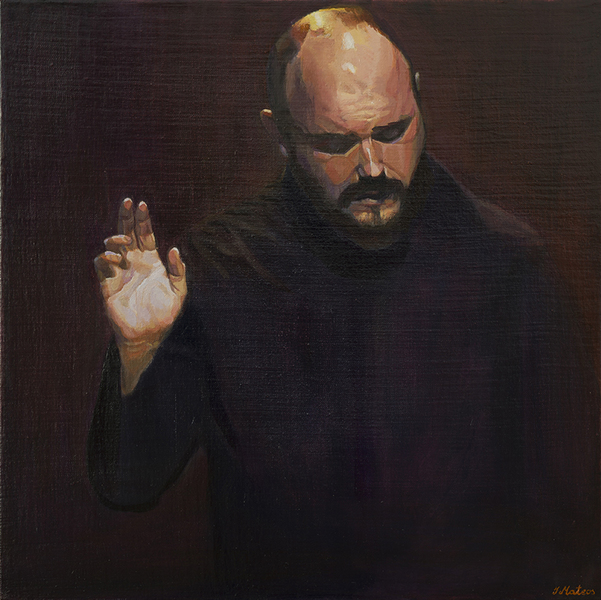 Bendición
Portraits
Retrato del artista Niño de Elche a la manera de Ribera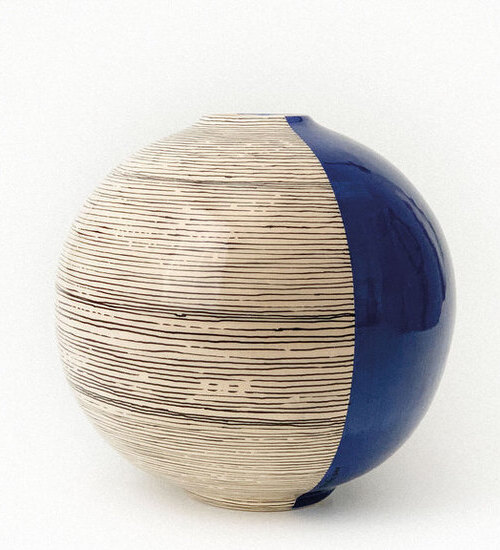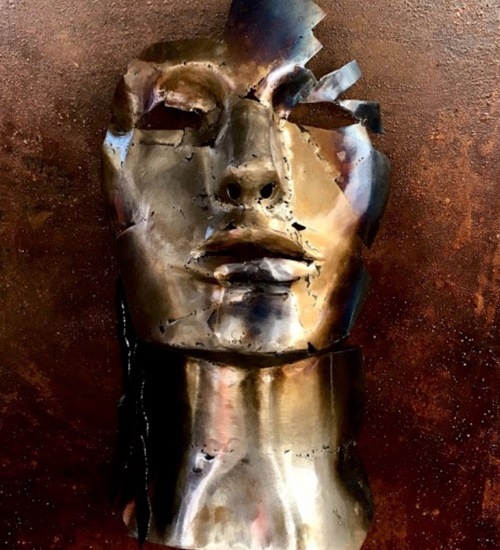 Art, Culture
Design

only 5 euro per month (billed annually)
Our experts
Buy art with guarantees. Our experts select the best works from around the world.
I am an artist
I want to join Bokobo
signup